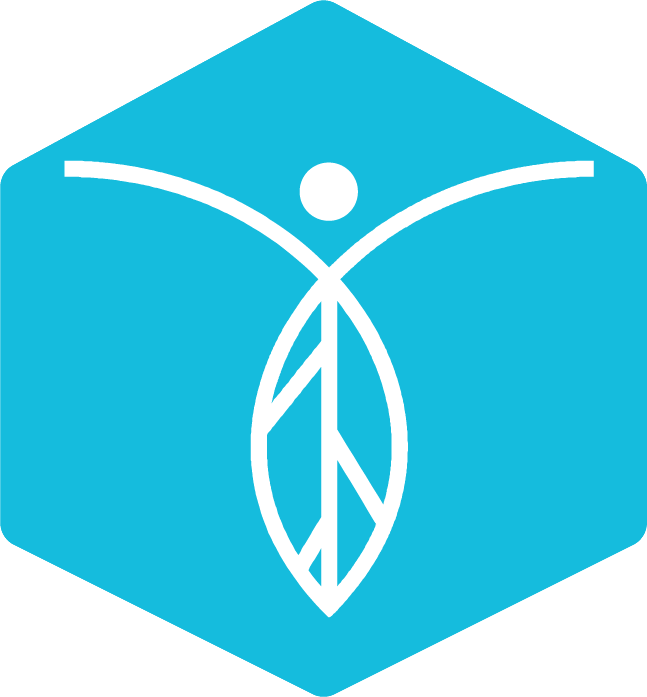 Activez le bon stress : la méthode Actistress
The Actistress method is an active and quick stress control method based on "ACTIVE RE- EMBODIMENT", which reactivates the GOOD STRESS that the body and mind need. Faced with stress, man has relied for too long on medication, psychology or life coaching. Stress is physiological and yet it affects the body first and foremost! Activating good stress by preparing the body preserves from bad stress and protects the mind and health in the long run. The Actistress method is effective quickly after an elaborate diagnosis. The "active re- embodiment" resulting from the Actistress method allows you to quickly regain a body and mind in full capacity.
Bad stress is costly in every way! It's costly on a personal level (fatigue, anxiety, bad family relations, misunderstanding, loss of communication, divorce, etc.). It's very expensive for companies (inadequate management, loss of individual or collective performance, relational and social pressures, absences from work, bad decision-making, drop in turnover, etc.). When a corporate is confronted with the burnout (exhaustion due to stress) of a member of staff, one of its vital force is lost and it's extremely difficult to replace that person with a similar level of operational efficiency. It seemed to us urgent to propose a new and fast method to restore the individual's own capacities through "active re-embodiment". Indeed, in the face of stress, trying to heal one's mind (medication, coaches, psychologists) when it is actually the body that is messed up, too often leads to a dead end or to a result that could be greatly improved.
Actistress propose plus qu'une méthode anti-stress
The Actistress method is as useful and effective in prevention as it is in emergency situations. At each stage of stress development, we propose targeted actions in prevention and emergency for a lasting transformation and fast and convincing results. Prevention is based on performance support actions (Actistress Perform). Emergency is based on actions that deal with crisis situations (Actistress Crisis).
Les axes de déploiement de la méthode et la durée courante des actions menées
La méthode Actistress se déploie à travers des stages de « Recorporation active » individuels ou en groupe dans un contexte de prévention (Actistress Perform) ou de crise (Actistress Crisis), des formations (Actistress Formation) et une plateforme digitale d'exercices corporels issus de la méthode. Les modalités de chaque type d'action sont détaillées dans les onglets correspondants.

Les durées habituelles de nos stages individualisés de recorporation active sont de 3 jours pour le soutien à la performance (Actistress Perform), de 8 jours (Répartition 3j/3j/2j espacés de 3 semaines à 1 mois) pour les cures d'urgence (Actistress Crisis), de 2 à 4 jours pour les stages de recorporation active de groupe (collaborateurs et Codir/Comex). Ces durées peuvent être modifiés pour certains profils. Nous choisissons toujours d'ajuster nos actions en fonction de la difficulté rencontrée par la personne ou le groupe accompagnés. Les stages de recorporation active sont toujours précédés d'un diagnostic Prévention Stress (cf onglet correspondant).

Our international center for stress and deep fatigue prevention and treatment is located on the outskirts of Paris, at the edge of the Parc de Sceaux, in a unique setting just 6 km from Orly airport. We offer personalized cures (Prevention and Emergency) in a facility dedicated to recovery and fast nerve desaturation. The center is also a training center hosting in-house or off-site corporate trainings, in face-to-face or virtual sessions. Finally, we organize some Active Re-embodiment courses in places that are prone to disconnection whether in France or abroad.
Limitations of the method
 The ACTISTRESS method very quickly activates the good stress to restore long-term operational performance, comfort, autonomy and overall health. This method is aimed at motivated people, used to making decisions, and without major psychological distress or trauma (harassment and violence are conditions that should be dealt with by doctors or psychologists).