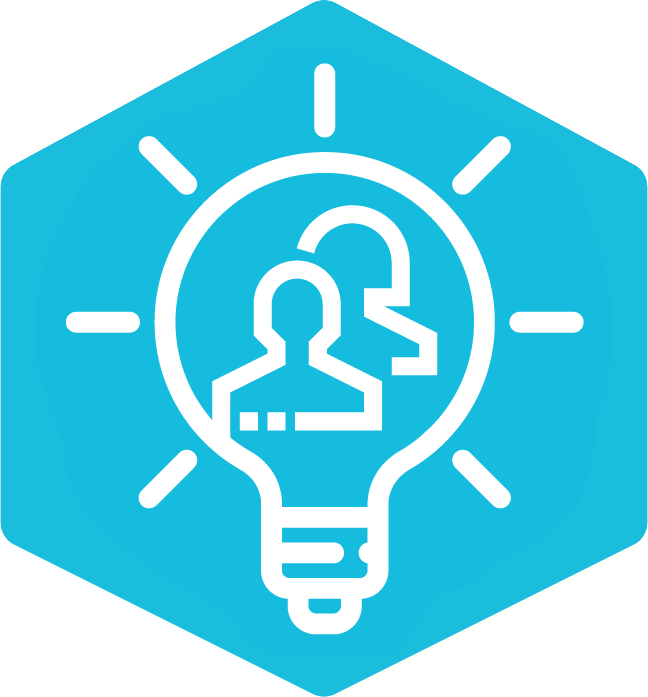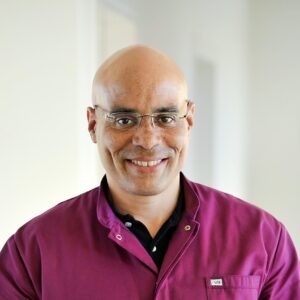 Osteopath since 1994, Lionel Pages defines himself as a "Thinker of the body". With a solid scientific background in chemistry and biochemistry, and having been a clinical practitioner for nearly 10 years, he is an expert in the prevention of psychosocial risks and is consulted as a forensic expert. He also holds several university degrees in physionutrition.
Lionel Pages has worked for many years as a sports and emergency osteopath with clubs and athletes of medium, high and very high level. He knows the requirements and conditions of performance and the difference between high level and very high level as well, which lies in knowing how to sustain a high level of performance. He then realized that many leaders and executives had a life and a state of mind similar to that of very high level athletes (rhythm of life, pressure endured, need for long-term performance, objectives to achieve, the ability to question and reinvent oneself). The problem was that they were by no means PHYSICALLY AND BIOLOGICALLY prepared for the devastating effects of stress that we know all too well (loss of motivation and concentration, multiple body aches and pains, deep fatigue, depression, cardiac arrest and stroke, cancer, autoimmune diseases...).
He therefore endeavored to help this population reconcile work performance and lasting good health. In 2013 he created a fitness center dedicated to treating burnout and restoring performance. Then he set up training courses on performance, lifestyle and health to teach how to maintain operational efficiency in a high-pressure context. Meanwhile, he became a recognized and sought-after worldwide authority known for his integrative body approach to stress and burnout treatment. After 7 years of continued development, everything was in place to propose the Actistress method "Activate good stress", the concept of "Active Re- embodiment", and to create an international center for the treatment in short time of stress and deep fatigue.
Lionel Pages invented more than one method. He put precise words on what millions of people around the world experience on a daily basis in the face of stress, oblivious of their primary animal nature. Through simple ideas and concepts, he describes key functions that are essential to understand in order to protect ourselves from stress. The following sentences and concepts belong to him and have been recorded at the National Institute of Industrial Property (INPI) for France, Europe, Great Britain and Mauritius: "Resting is not recuperating", " One does not manage stress, one prepares for it", "We are thinking animals", "Homo Modernicus and Homo Dumbassus", "Homo Modernicus is a two-legged head", "The nervous system acts like a capacitor, it keeps the load", "Life is social, health is individual", "Nervous saturation causes a loss of interaction with the outside world".
On the sports front, Lionel Pages practices running and different schools of movement (Animal Flow, Original Strength, Fighting Monkeys, Movement Culture, etc.).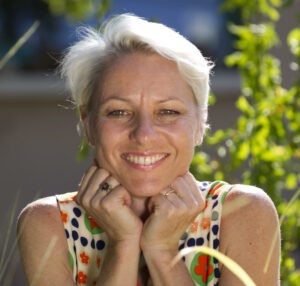 Stephanie Jourdan is the co-founder of the Actistress method. After 12 years spent abroad in Brazil, Japan and China where she studied various traditional massages, she returned to France and took a deep interest in movement and all the benefits on the body and the mind.

She soon obtained a diploma as a sports instructor and then decided to train as a professional coach. She opted to train in Switzerland at a reputable coaching center where she was awarded a diploma as an ICF-certified professional coach (ICF validation is in progress). Speaking English, Spanish and Portuguese, she became head of the International Center for the Short Time Treatment of Stress and Deep Fatigue, where she coordinates all pre- and post-treatment care and follow-up. She also teaches movement and healthy lifestyle practices to Actistress patients to help them "actively re-embody". She is currently studying archaic reflexes and primordial motor integration.

Stephanie is the "Swiss watch" of the Actistress center and the guardian of the Active Re- embodiment method. In addition to accompanying the patients and her team, she embodies and protects the values of the method through her lifestyle, her personality and her operational rigor.
In terms of sports, Stephanie Jourdan practices running and different movement schools (Animal Flow, Original Strength, Fighting Monkeys, Movement Culture...).